HALF A DAY IN ELORRIO
Maybe you're in Elorrio for a business meeting, or just stopping by on your way somewhere else, and won't be spending longer than a morning or an afternoon in Elorrio. In that case, you can't miss a stroll around the old town before you go.
As you will see, it preserves the original layout from the town's foundation in 1356: two "long" streets (Errekakale and Kanpokale) that begin at the square, crossed by several cantons. Once the layout of the town was designed, the land was divided into plots on which to build houses (each with its own vegetable garden), walling off the perimeter.
Downtown, as you walk out onto the square and towards the outlying area, you will see a great number of mansions to which Elorrio owes its fame. And no wonder, bearing in mind the quality of many of them, and the variety in their architectural styles. You won't need to leave this area to find the largest and most valuable calvary ensemble in Bizkaia.
If you like, you can pick up an audio guide at the tourist information office, and organise your own little tour, adapted to your time and interests.
Click here to open a list of bars, in case you feel like having a coffee, a drink or perhaps even a delicious pintxo along the way.
This half-day plan also allows for a stop to walk up to Argiñeta. Click here for a glimpse of what awaits you if you decide to take the leisurely 20-minute stroll.
Keep reading for a few restaurant suggestions, for either a quick bite or a proper sit-down meal after your walk around town.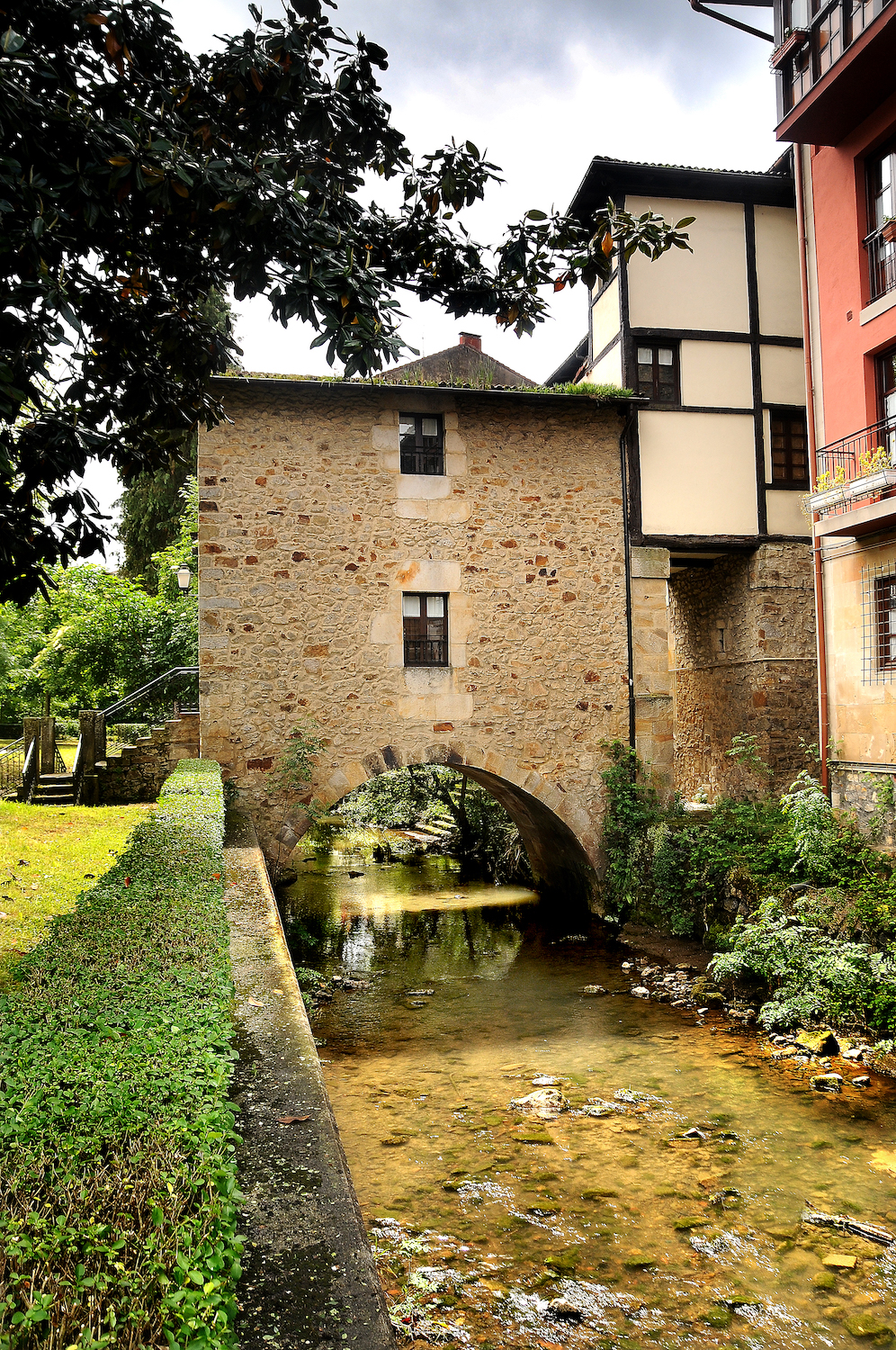 Elorrio has plenty of bars and restaurants offering pintxos, platters, set menus, and à la carte meals.

HISTORIC ELORRIO
A tour of the history of Elorrio.
CALVARY WALK
Discover Elorrio's history by following these monumental crosses.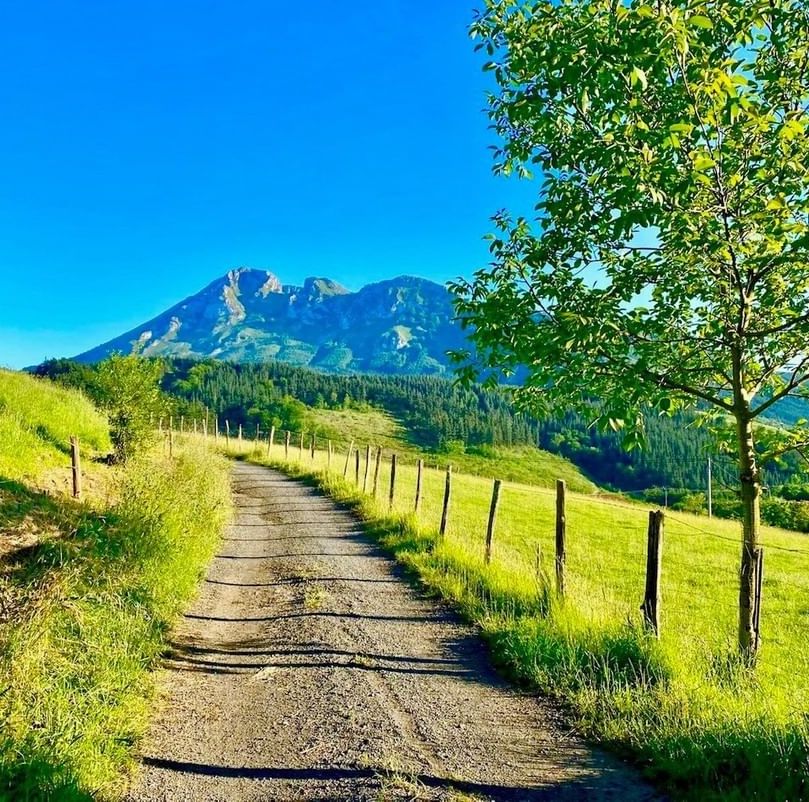 GREEN WAYS
Walking routes around Elorrio's rural neighbourhoods.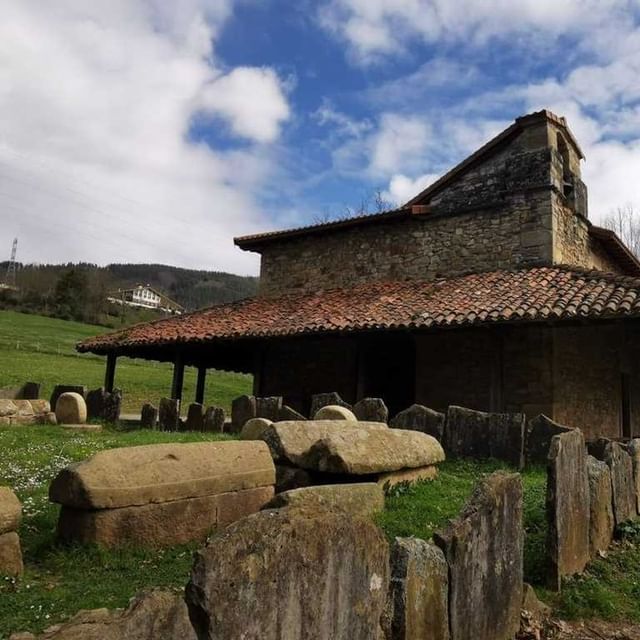 NECROPOLIS OF ARGIÑETA
The most important medieval funerary complex in the Basque Country

WINTER OPENING HOURS
From 1st September to  31st May
Monday: closed
Tuesday to Friday: 10:00 - 14:00
Saturday and festivities:
10:00 - 14:00 and 16:00 - 18:00
Sunday: 10:00 - 14:00
TOURISM OFFICE
Berrio-Otxoa Street, 1
48230 Elorrio (Bizkaia)