PICNIC AREAS
Open spaces where you can enjoy a picnic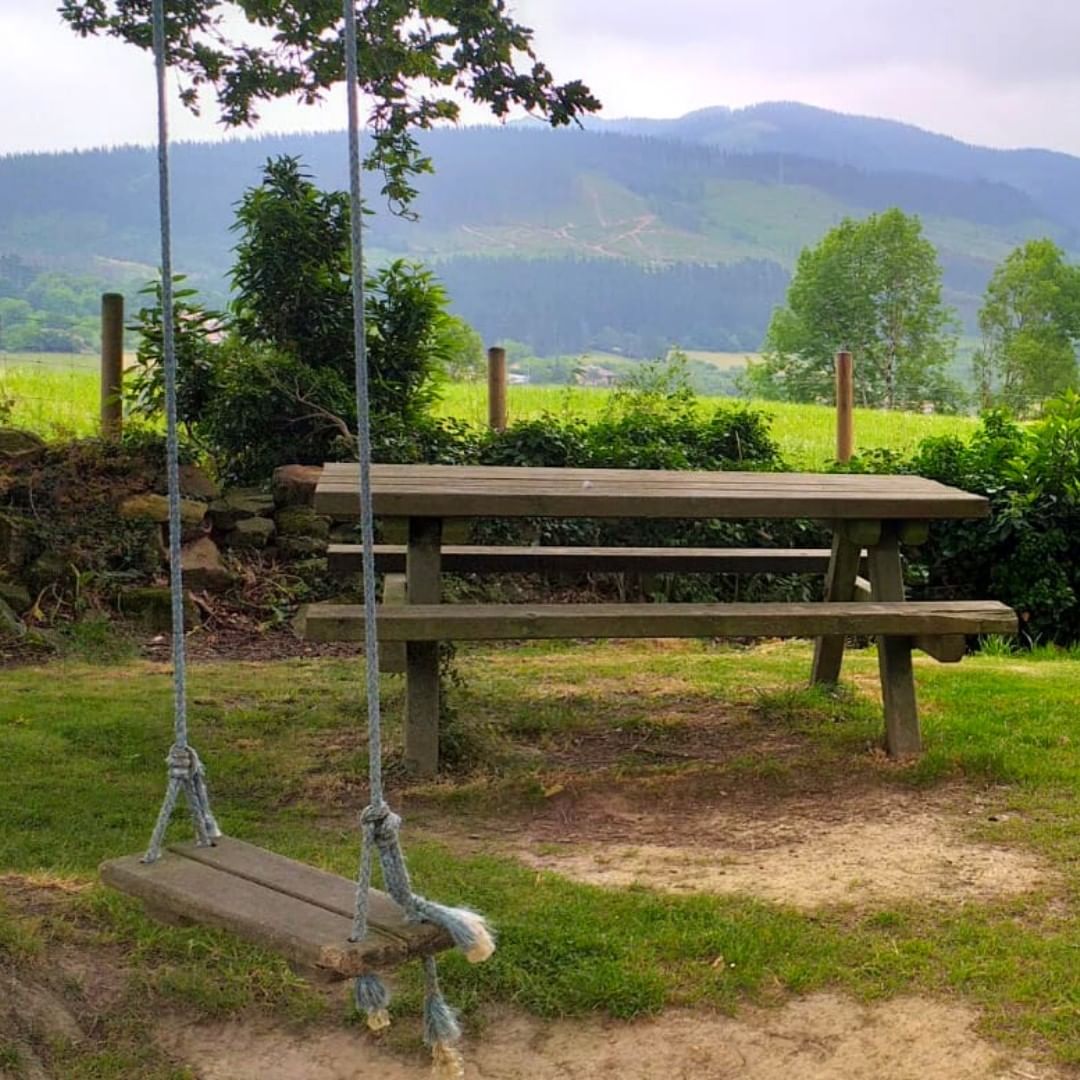 SET MENUS
Bars and restaurants with a set menu on offer
PINTXOS AND SHARING PLATTERS
Pintxos, hot dishes and sharing platters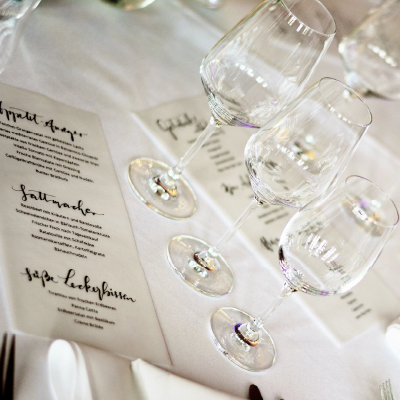 DINING À LA CARTE
Restaurants with an ample choice of dishes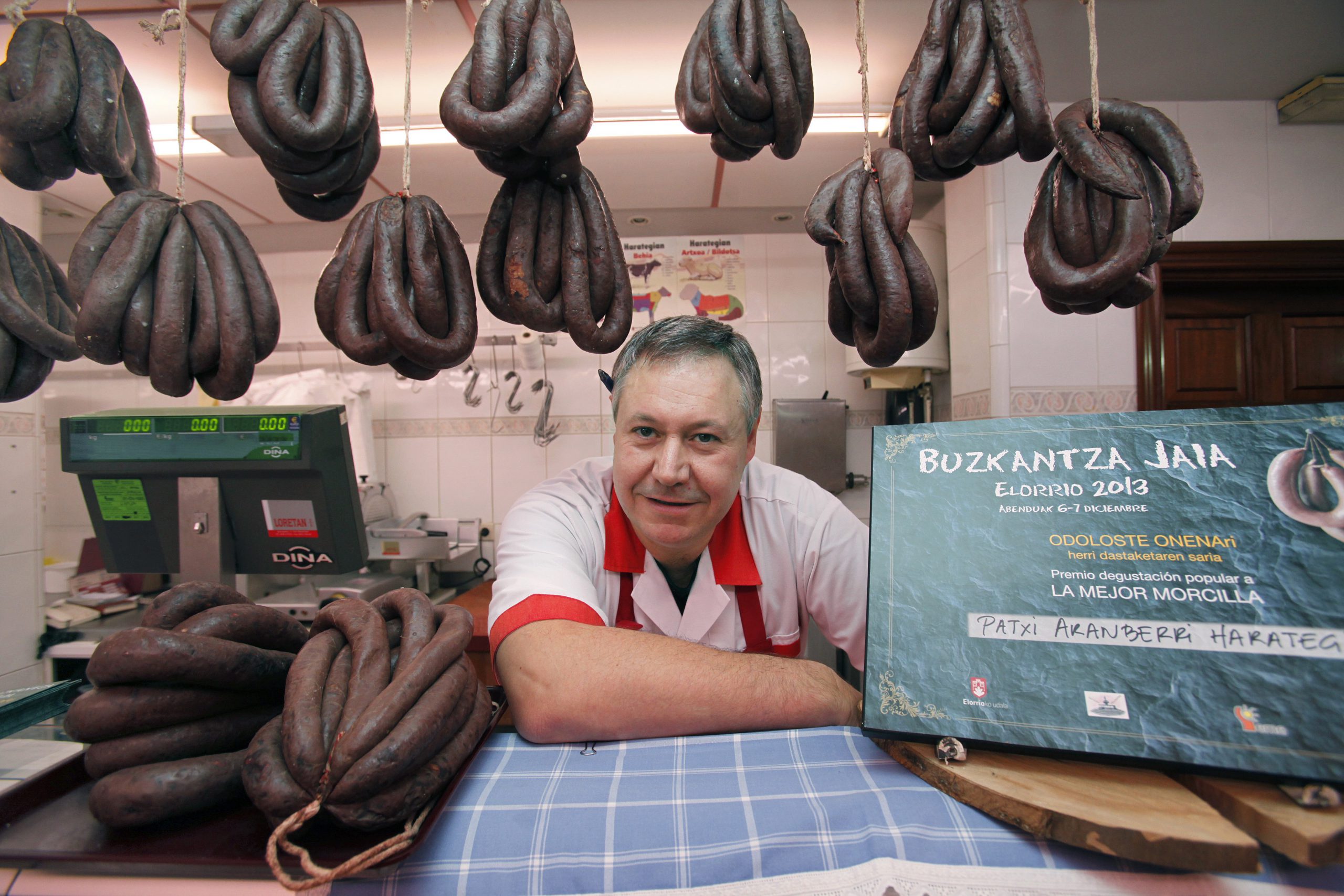 BUZKANTZA or MORCILLA
During the December bank holiday, Elorrio is host to an excellent gastronomic fair.
The Morcilla Lover's paradise
CAKES AND SWEETS
Freshly made with the best natural ingredients: the secret of the cakes and sweets that come out of the small oven operated by Elorrio's nuns. Free of preservatives and yeast.
They don't even use a blender!
RELICS OF SAN VALENTÍN
The Pello bakery on Errekakale street is home to sweet treats in honour of Elorrio's most well-loved citizen: San Valentín de Berrio-Otxoa. Trying them is a must!
PINTXOS
Fine cuisine, in one or two bites, of international renown.
Let us tell you where the best Basque pintxos are.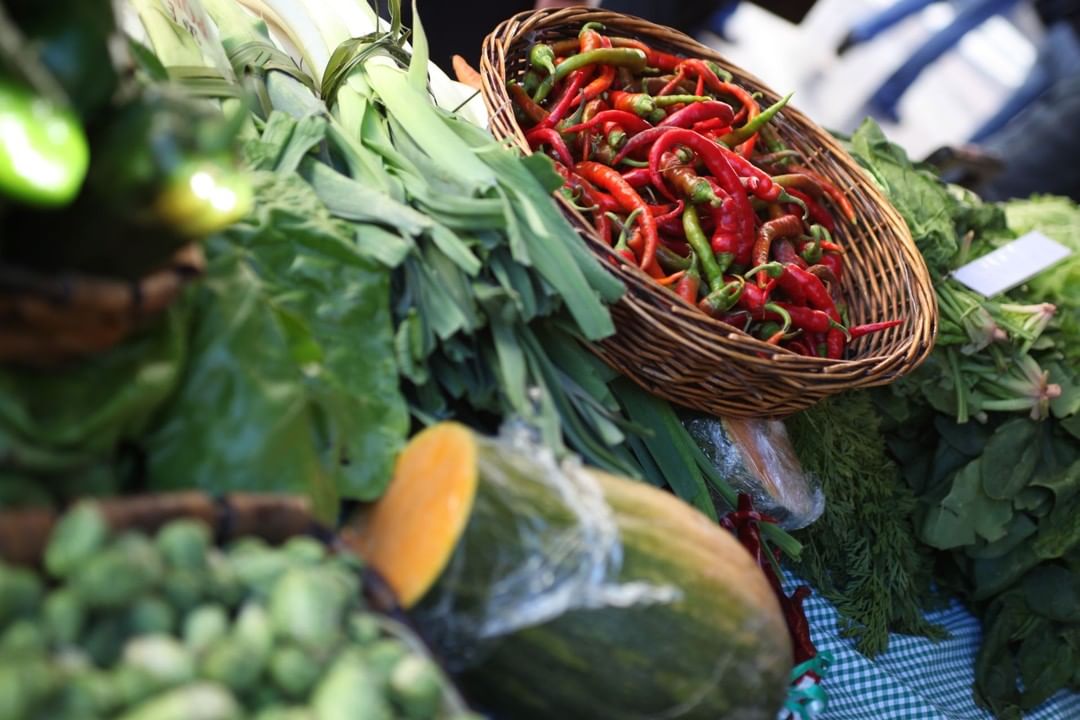 FARM PRODUCTS
There's no better way to enjoy natural produce, thanks to Elorrio's farms and local producers of organic vegetables, bread, veal, beef, and pork.
Bars and Restaurants
Elorrio offers you several options to taste Basque gastronomy.
You only have to choose what you prefer.
WINTER OPENING HOURS
From 1st September to  31st May
Monday: closed
Tuesday to Friday: 10:00 - 14:00
Saturday and festivities:
10:00 - 14:00 and 16:00 - 18:00
Sunday: 10:00 - 14:00
TOURISM OFFICE
Berrio-Otxoa Street, 1
48230 Elorrio (Bizkaia)