This well was built by Manuel Plácido de Berriozabalbeitia, who rose to become the King's Oidor in Peru. He married Doña María Álvarez de Foronda y Mendive Xara Berrio. Joining this creole family conferred on him the titles of Count of Vallehermoso and Casapalma.
The fact that he built the fountain upon his return from South America led many people to believe that it was built in the Incan style, and even that it had been built with stones brought from Peru to comfort his wife's longing for her homeland.
Both the monument and the path leading to it are incredibly impressive. The monument consists of a fountain and well, located in the centre of a semicircular terrace, facing the Urkiola mountains. It gives the impression of a theatre meant to be a social place for the locals.
On a sunny evening, facing the Urkiola mountains, this stone island surrounded by meadows and woods is the perfect spot to let your imagination run wild.
MANUEL PLÁCIDO DE BERRIOZABALBEITIA
Manuel Plácido de Berriozabalbeitia (Elorrio 1775 – Madrid 1850) was born in the baserri of Berriozabalbeitia. After completing his studies, he got a position in the Spanish colonies of Peru, where he advanced in his career and went on to take part in the negotiations for the country's independence. He was Oidor of the Courts of Lima, Cuzco and Charcas, as well as Elorrio's greatest patron.
On his return to Spain in 1828, he took charge of his assets and his family. From 1832 to 1833, he built the mansion located on the road leading to the fountain. This first work was the seed of a more ambitious project. After the mansion was built, he decided to build the Berriozabaleta fountain and to relocate the old chapel of Santa Catalina, which was rebuilt from its foundations up.
Manuel Plácido not only paid for the construction, but also made generous contributions to ensure that these monuments were properly preserved. The indiano's cultured and enlightened spirit was evident, as was his interest in improving the living conditions of his compatriots, elevating the formal appearance of his birthplace, and immortalising his own memory.

GUIDED TOURS
Visit the city center with a guide
BERRIO-OTXOA TOUR
A tour through Elorrio based around San Valentín de Berrio-Otxoa.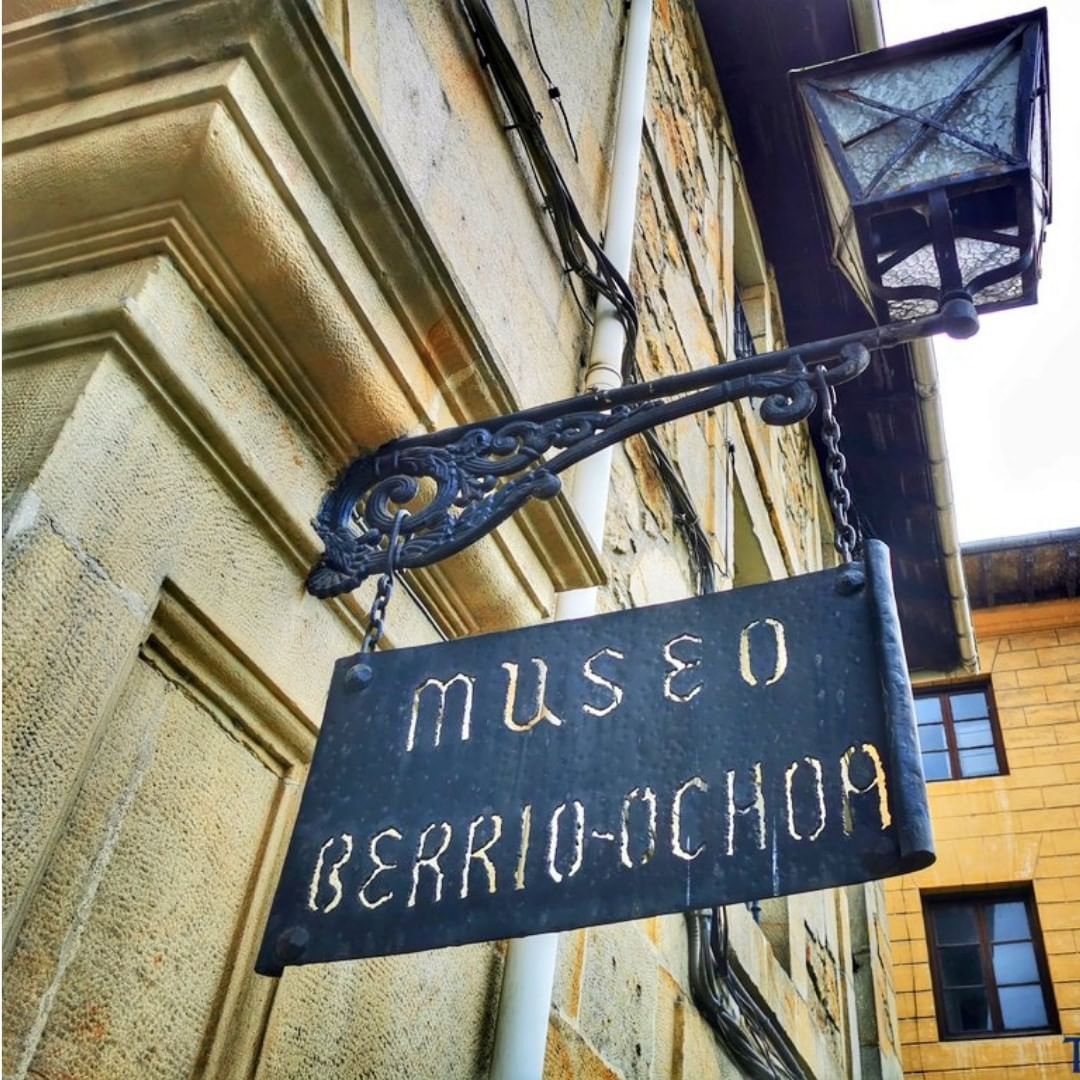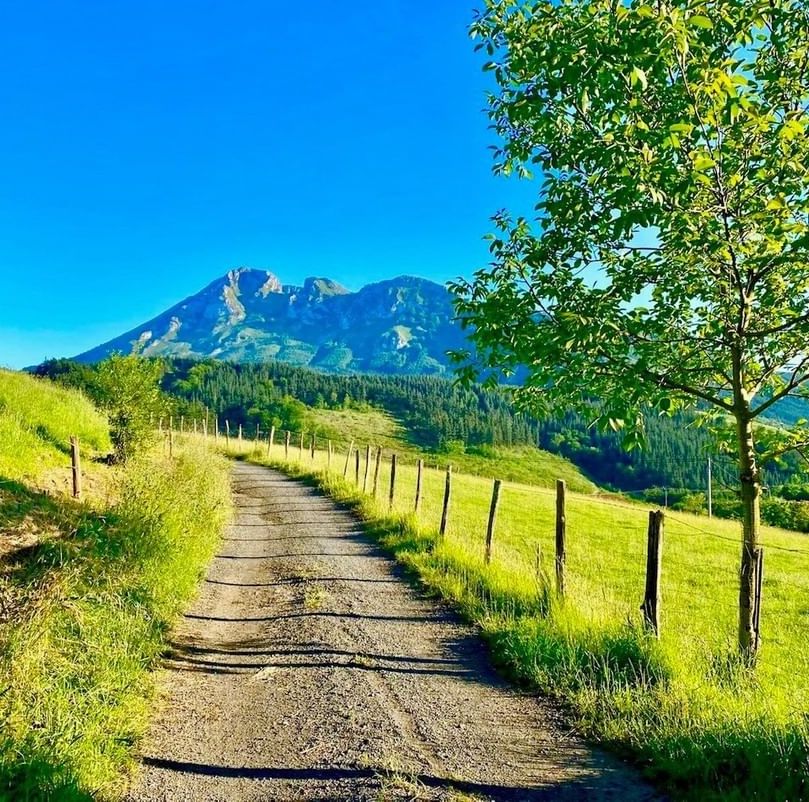 GREEN WAYS
Walking routes around Elorrio's rural neighbourhoods.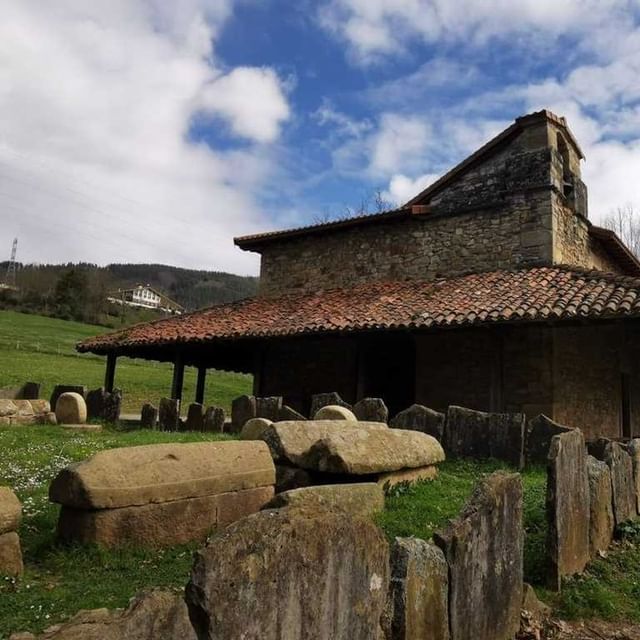 NECROPOLIS OF ARGIÑETA
The most important medieval funerary complex in the Basque Country

WINTER OPENING HOURS
From 1st September to  31st May
Monday: closed
Tuesday to Friday: 10:00 - 14:00
Saturday and festivities:
10:00 - 14:00 and 16:00 - 18:00
Sunday: 10:00 - 14:00
TOURISM OFFICE
Berrio-Otxoa Street, 1
48230 Elorrio (Bizkaia)