ELORRIO,
WORTH A VISIT, ALL YEAR ROUND
USEFUL INFO
Getting there, leaflets, tourist maps…
WHAT TO DO
Activities in Elorrio and the surrounding area
WHERE TO EAT
Cafes, pintxos and restaurants in Elorrio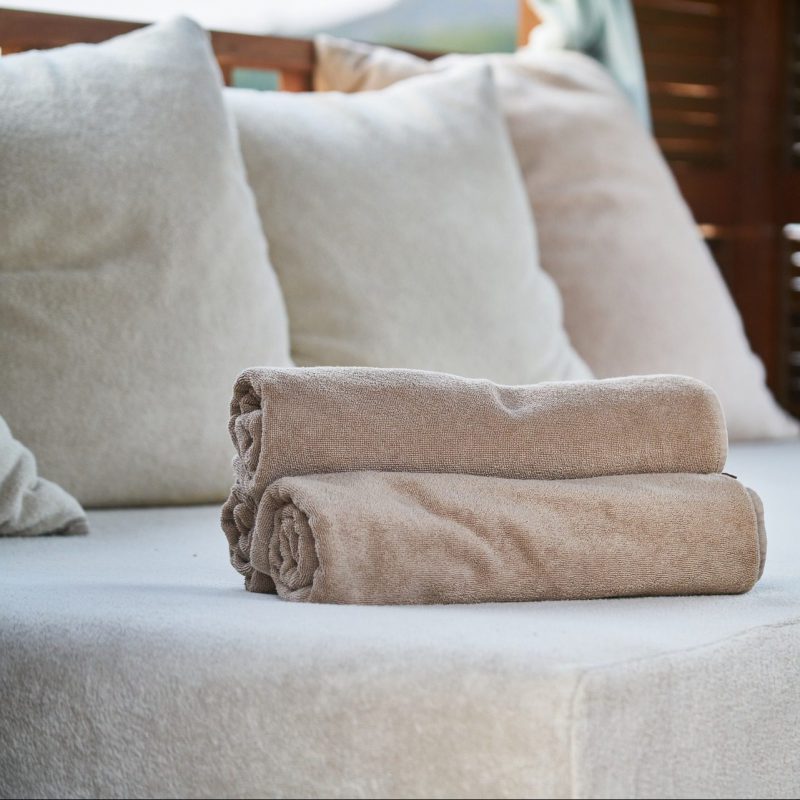 WHERE TO STAY
Hotels, inns, country guesthouses and rentals in and around Elorrio.
Welcome to Elorrio,
a land full of surprises
Elorrio is located in Bizkaia, in the comarca known as Durangaldea. Bordering the Basque provinces of Gipuzkoa and Araba by way of Arrasate and Ibarra, it sits on the Besaide mountainside where the three historical regions of the Southern Basque Country meet. By road, it is 42 kilometres (30 min) away from Bilbao, 76 kilometres (one hour) from Donostia, and 47 kilometres from Vitoria-Gasteiz.
Such a strategic location has afforded Elorrio an astounding natural heritage, paired with the town's exceptional cultural heritage as a result of myriad historical events. Since its foundation, Elorrio has been shaped by history, from its character and layout to its economy and architecture.
GUIDED VISITS
Learn about the history of Elorrio with a guide. We offer all kinds of guided visits.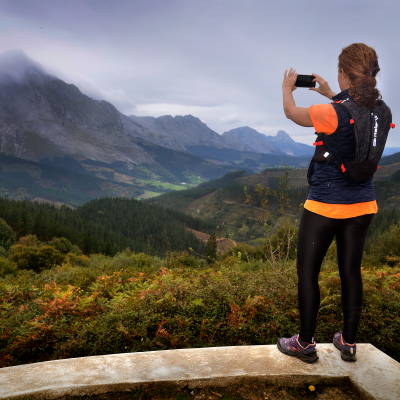 ACTIVITIES ADAPTED TO YOUR TIME
Make your plans according to how long you plan to spend in Elorrio.
THEMED TOURS
Heraldry, crosses, history, suggestions to get to know Elorrio.
WINTER OPENING HOURS
From 1st September to  31st May
Monday: closed
Tuesday to Friday: 10:00 - 14:00
Saturday and festivities:
10:00 - 14:00 and 16:00 - 18:00
Sunday: 10:00 - 14:00
TOURISM OFFICE
Berrio-Otxoa Street, 1
48230 Elorrio (Bizkaia)