Trekking and Walks around Elorrio
Natural Heritage in Elorrio
Naturbideak is a network of trails along which you can discover Elorrio's rich natural, cultural, and landscape heritage. These trails run along spots filled with history, elements of great ethnographic value, and settings of unrivalled natural and scenic beauty. There is a wide range of routes to choose from. The Arrazola greenway takes you through the beautiful valley of Atxondo up to the foot of the Anboto mountain, the highest peak in Urkiola Natural Park, and home to Mari, goddess of Basque mythology.
Walks to enjoy the natural environment in Elorrio
GREEN WAYS
Walking routes around Elorrio's rural neighbourhoods.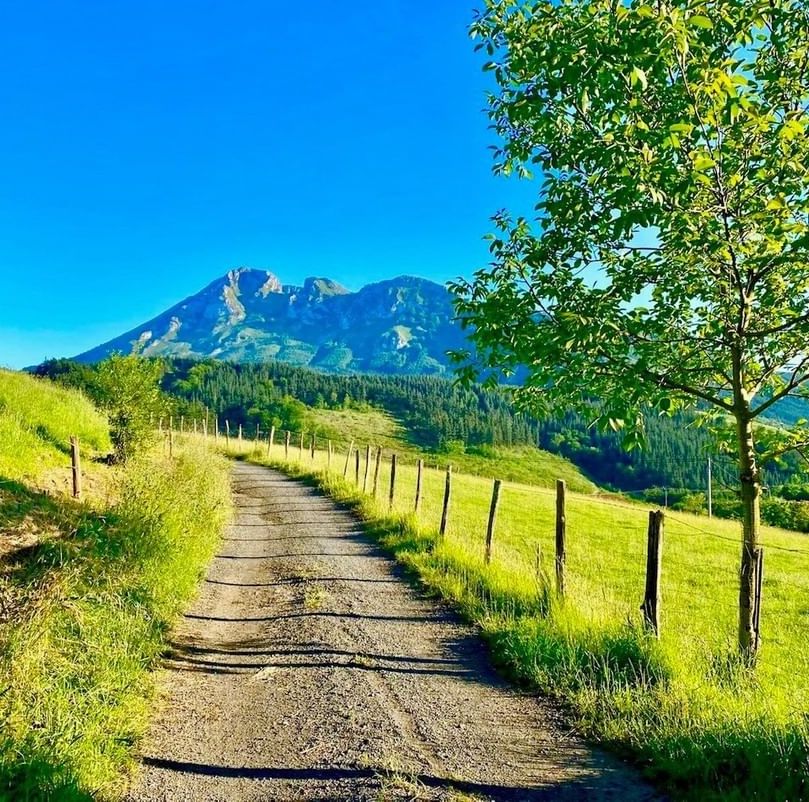 GREEN WAY OF THE TRAIN
Old train route to Elorrio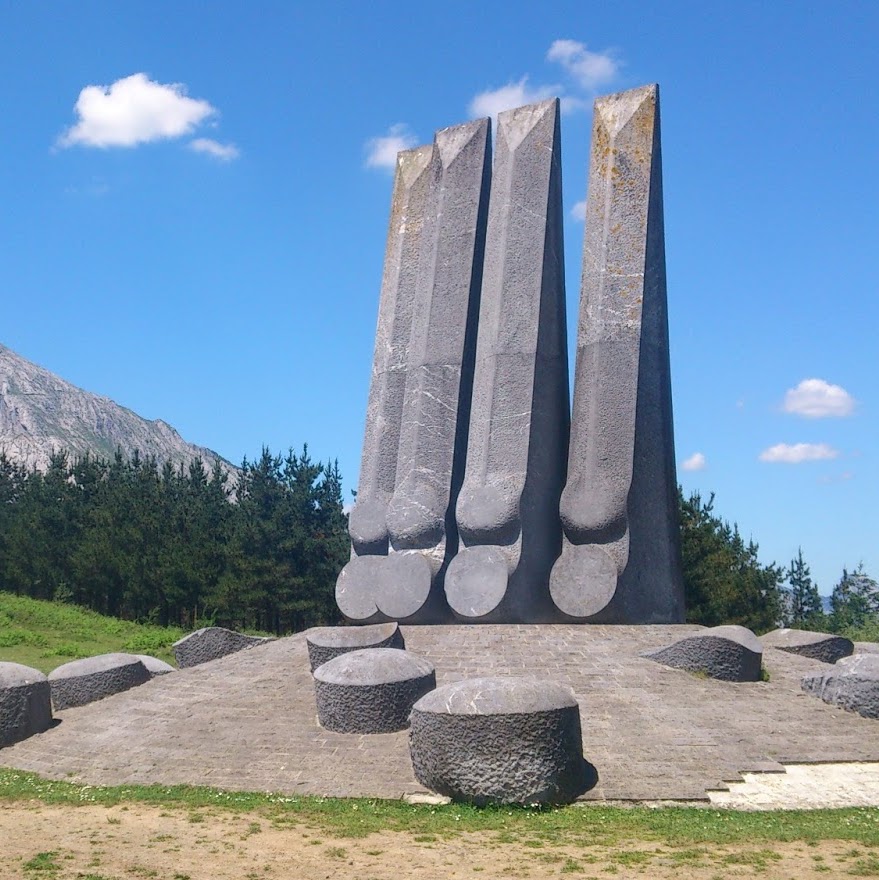 BESAIDE
Where the three basque provinces meet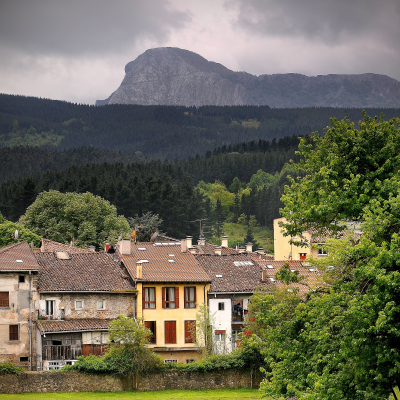 MOUNTAINS IN ELORRIO
Mountains around Elorrio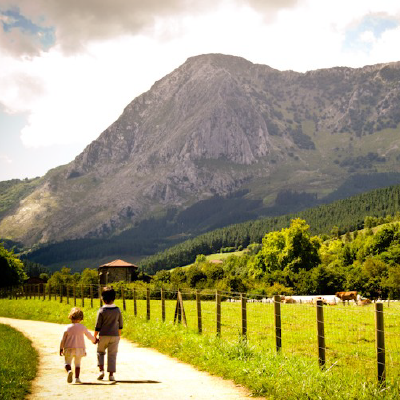 ARRAZOLA GREEN WAY 
From Atxondo to Arrazola in the old train way

What to see during the walk
HERALDRY TOUR
A tour covering the coats of arms of Elorrio and their history.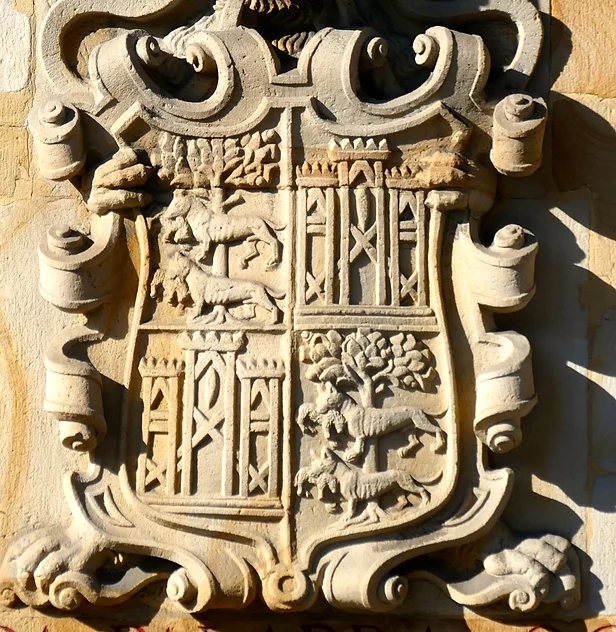 CALVARY WALK
Discover Elorrio's history by following these monumental crosses.
BERRIOZABALETA FOUNTAIN
Impressive views of Urkiola from there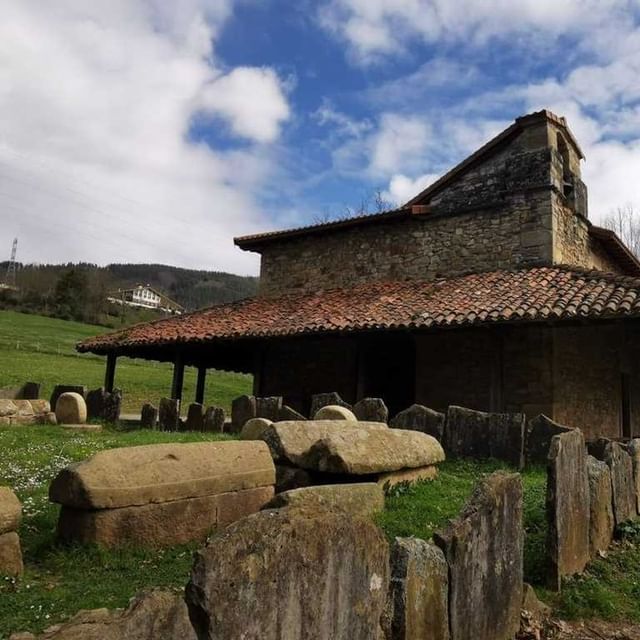 NECROPOLIS OF ARGIÑETA
The most important medieval funerary complex in the Basque Country

WINTER OPENING HOURS
From 1st September to  31st May
Monday: closed
Tuesday to Friday: 10:00 - 14:00
Saturday and festivities:
10:00 - 14:00 and 16:00 - 18:00
Sunday: 10:00 - 14:00
TOURISM OFFICE
Berrio-Otxoa Street, 1
48230 Elorrio (Bizkaia)