MOTORHOME AREA
Come to Elorrio with your motorhome or camper van.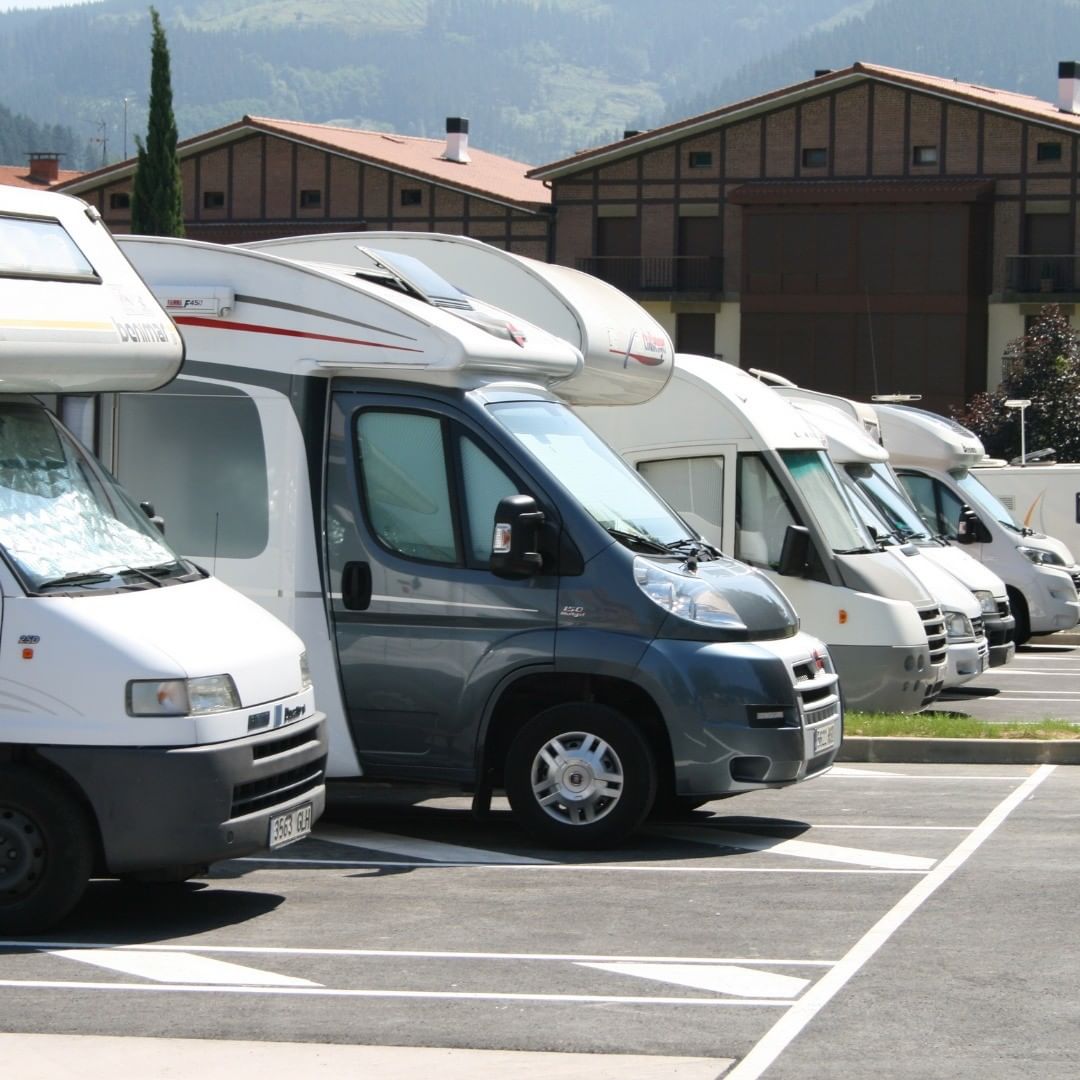 HOTEL M&UGA
Boutique hotel in the historic center of Elorrio
BERRIOLOPE FARMHOUSE
A rural house in Elorrio to enjoy nature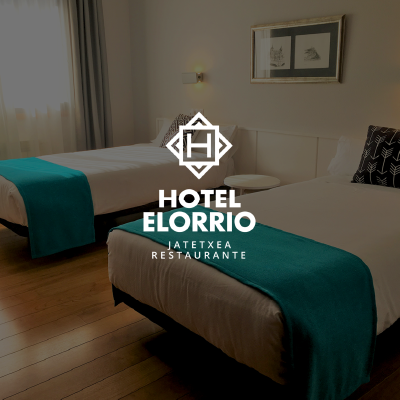 HOTEL ELORRIO
A hotel in San Agustin neighbourhood in Elorrio

MOTORHOME PARKING AREA
Parking area for motorhomes and camper vans near the historic old quarter of Elorrio. Open all year round. 
TYPE:
Motor home and camper van parking
STAY:
You can not stay longer than 72h.
Ask for your ticket in the Tourism Office or Police Station.
Tokens for the amenities in the motor home parking area are available from the tourist information office when open,
Otherwise from the municipal Police Station:
Address:

Buzkantz kalea, 2

Phone numbers:

946820218 | 657792383
Opening hours: 06.00-22.00
* Payments will be made only by credit card. 
HOTEL M&UGA
"M & UGA HOTELA" is a small establishment located in the center of the historic center of Elorrio. Located in what was the house of the servants of the Palace of the Marquis of Casajara, with which it shares its garden, it is a completely renovated building in order to provide the experience of staying in a place full of history and stories. . The hotel allows us to enjoy the rest in a historical, pedestrian environment, the silence of its garden that enjoys unique views and, at the same time, delight in the bustle of the square, its terraces, its small shop and the possibility of getting lost among the streets that make up the patrimonial route of Elorrio.
PRICE:
Single per night: from 50 €
Double per night: from 62 €
PHONE:
946 781 145 | 656 789 069
HOTEL ELORRIO
The Hotel Elorrio stands in a beautiful valley surrounded by green mountain slopes close to the Urkiola natural park. It has easy transport links with the numerous businesses in the area, making it very convenient for business trips.
Amenities: garden, outside tables, restaurant and bar.
PRICE:
Single per night: from 54,90 €
Double per night: from 71,50 €
BERRIOLOPE FARMHOUSE
A building that stands in a spectacular landscape 2 km from Elorrio town centre.
There is a restaurant next door and a grove of trees around 50 m away with barbecue grilles, picnic tables and the chapel of San Esteban, from where there are excellent views of the mountains of Urkiola.
Rural activities: vegetable garden / animals (chickens, dogs).
PHONE:
946 820 640 | 638 962 009
ADDRESS:
Berrio auzoa, 10. BI-2632
WINTER OPENING HOURS
From 1st September to  31st May
Monday: closed
Tuesday to Friday: 10:00 - 14:00
Saturday and festivities:
10:00 - 14:00 and 16:00 - 18:00
Sunday: 10:00 - 14:00
TOURISM OFFICE
Berrio-Otxoa Street, 1
48230 Elorrio (Bizkaia)