Trails of different lengths designed to discover the wealth of nature, culture and landscape to be found in Elorrio. Stroll along the ancient pathways between the outlying hamlets of Elorrio.
Routes through Elorrio's neighbourhoods
Naturbideak is a network of trails with which the municipality of Elorrio aims to promote the natural, cultural and landscape richness of the municipality. It runs through most of the neighbourhoods and creates different itineraries for hikers.
We propose interesting trails through these neighbourhoods. Each of them has shorter versions or shortcuts to the town center, thinking about the possibility that they can be done by children, adults or simply by people who are not used to walking.
The trails run through places full of history, of elements of great ethnographic value, and of an uncommon natural and landscape beauty.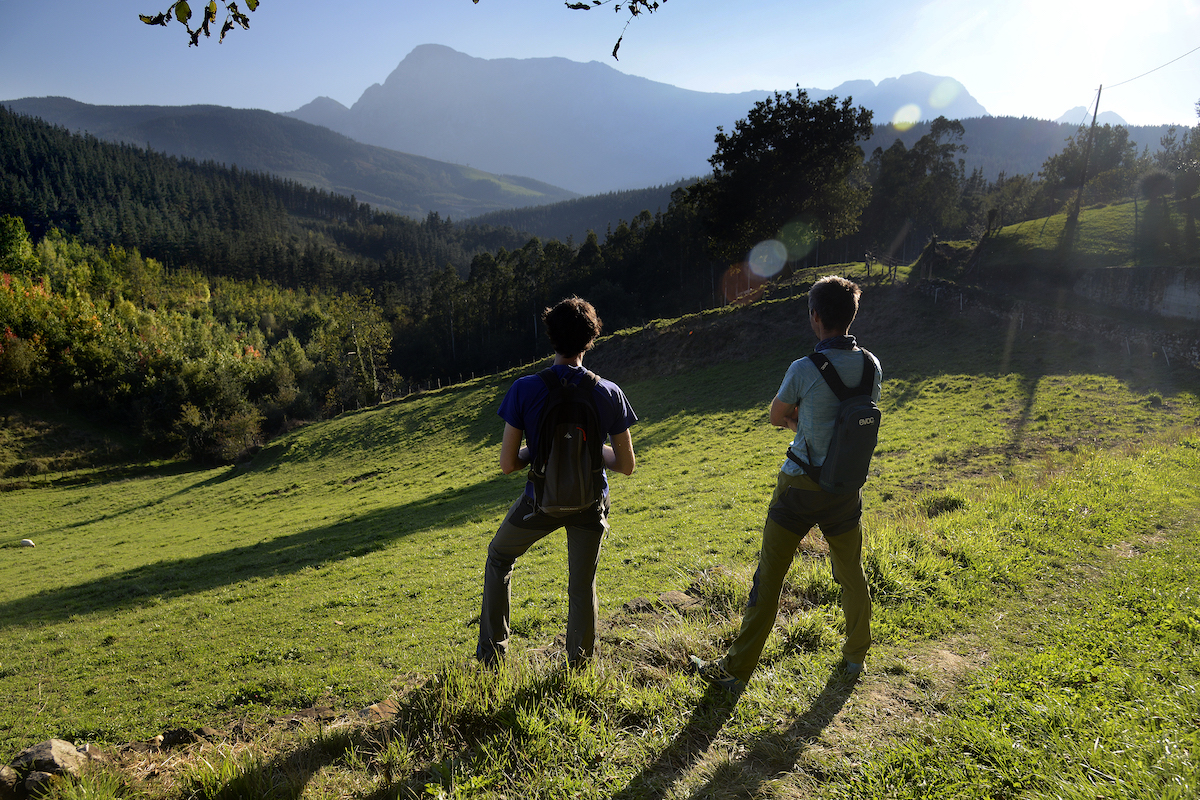 ROUTE DESCRIPTION
Blue Route: 9km
Green Route: 6km

ARRAZOLA GREEN WAY 
From Atxondo to Arrazola in the old train way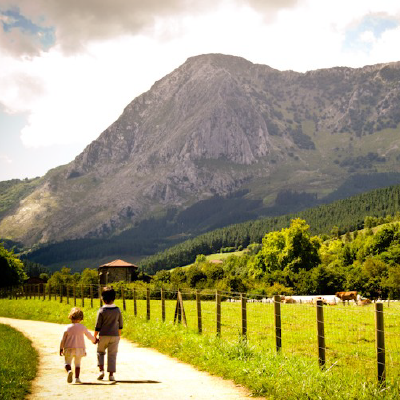 BESAIDE
Where the three basque provinces meet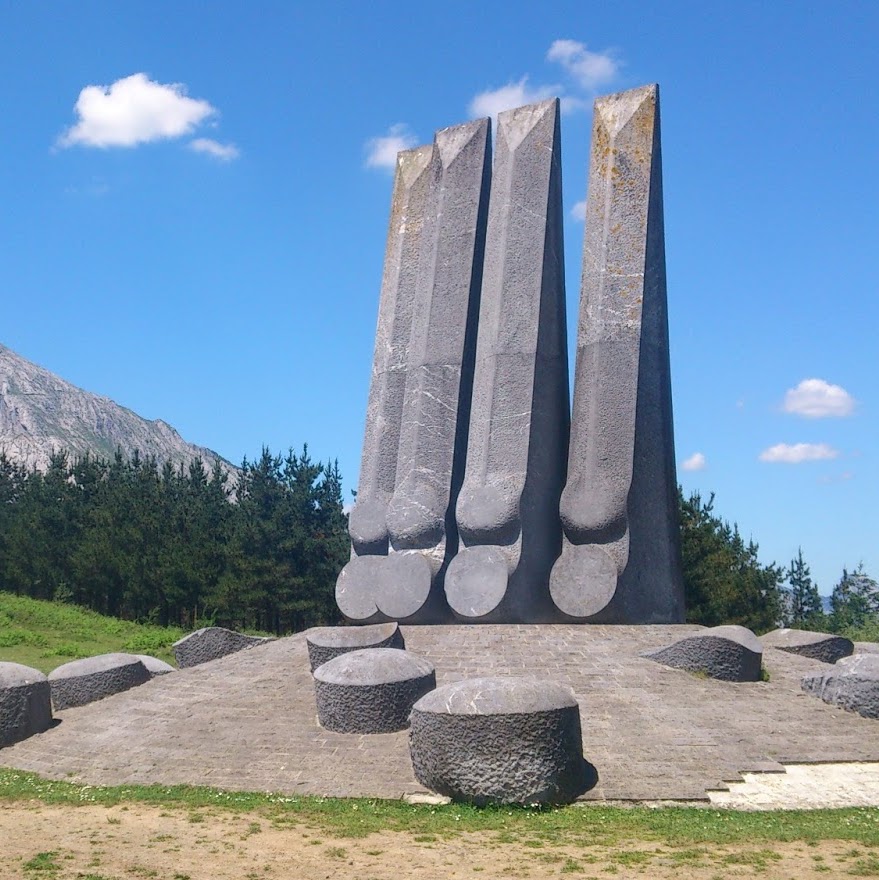 GREEN WAY OF THE TRAIN
Old train route to Elorrio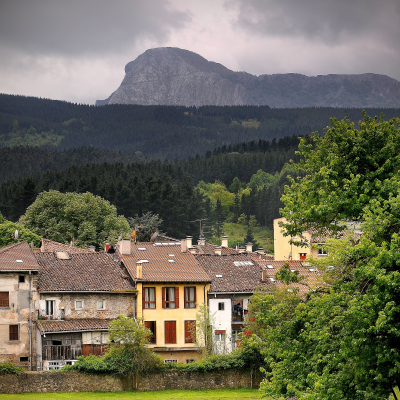 MOUNTAINS IN ELORRIO
Mountains around Elorrio

WINTER OPENING HOURS
From 1st September to  31st May
Monday: closed
Tuesday to Friday: 10:00 - 14:00
Saturday and festivities:
10:00 - 14:00 and 16:00 - 18:00
Sunday: 10:00 - 14:00
TOURISM OFFICE
Berrio-Otxoa Street, 1
48230 Elorrio (Bizkaia)