YOU CAN'T MISS…
PALACES AND MANSIONS
Possibly what Elorrio is best known for. Located both in the heart of the town and the surroundings, these elegant buildings of different architectural styles will guide your journey into the past.
BASÍLICA DE LA PURÍSIMA CONCEPCIÓN
A spectacular testament to the clash between the Gothic and the Renaissance periods, it also boasts elements from other periods in history. Worth mentioning are its Baroque "retablo", the early 20th century altarpiece in memory of Valentín de Berrio-Otxoa, and the Giralda-like bell tower.
NECROPOLIS OF ARGIÑETA
The Basque Country's most important mediaeval funerary ensemble: 23 sarcophagi and five stelae dating back to the 7th to 9th centuries. Two stelae contain the oldest inscriptions known in Bizkaia's Christianity.
BERRIOZABALETA WELL
Built in the 19th century, in the Incan style, by a local man with a fortune he amassed in Peru. It can be found in Berriozabaleta, facing the Urkiola mountainside. Its fountain, washing place, slab, benches and hemicycle render this monument noteworthy.
GUIDED VISITS
Get to know Elorrio on a guided tour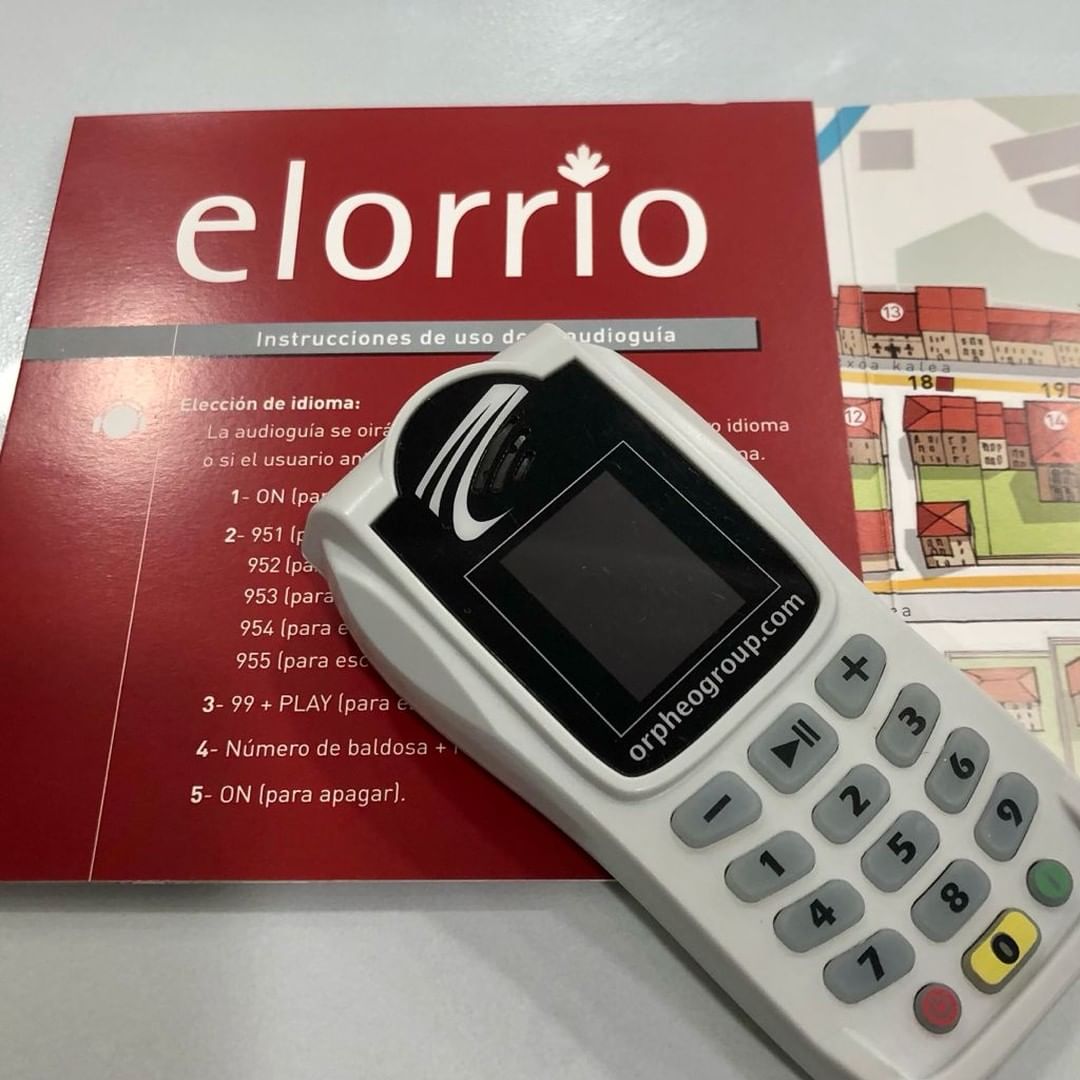 AUDIOGUIDE SERVICE
An excellent option for an in-depth tour of Elorrio's streets and mansions
RAILWAY NATURE TRAIL
A nature trail runs on the old railtrack, on which the train used to reach Elorrio. The trail joins the Arrazola greenway.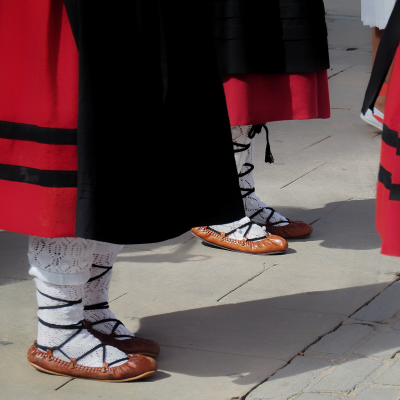 EVENTS
Find out about upcoming events in Elorrio
THEMED TOURS
There are several ways to descover Elorrio according to your interests. Know the themed routes we propose.

HISTORIC ELORRIO
A tour of the history of Elorrio.
BERRIO-OTXOA TOUR
A tour through Elorrio based around San Valentín de Berrio-Otxoa.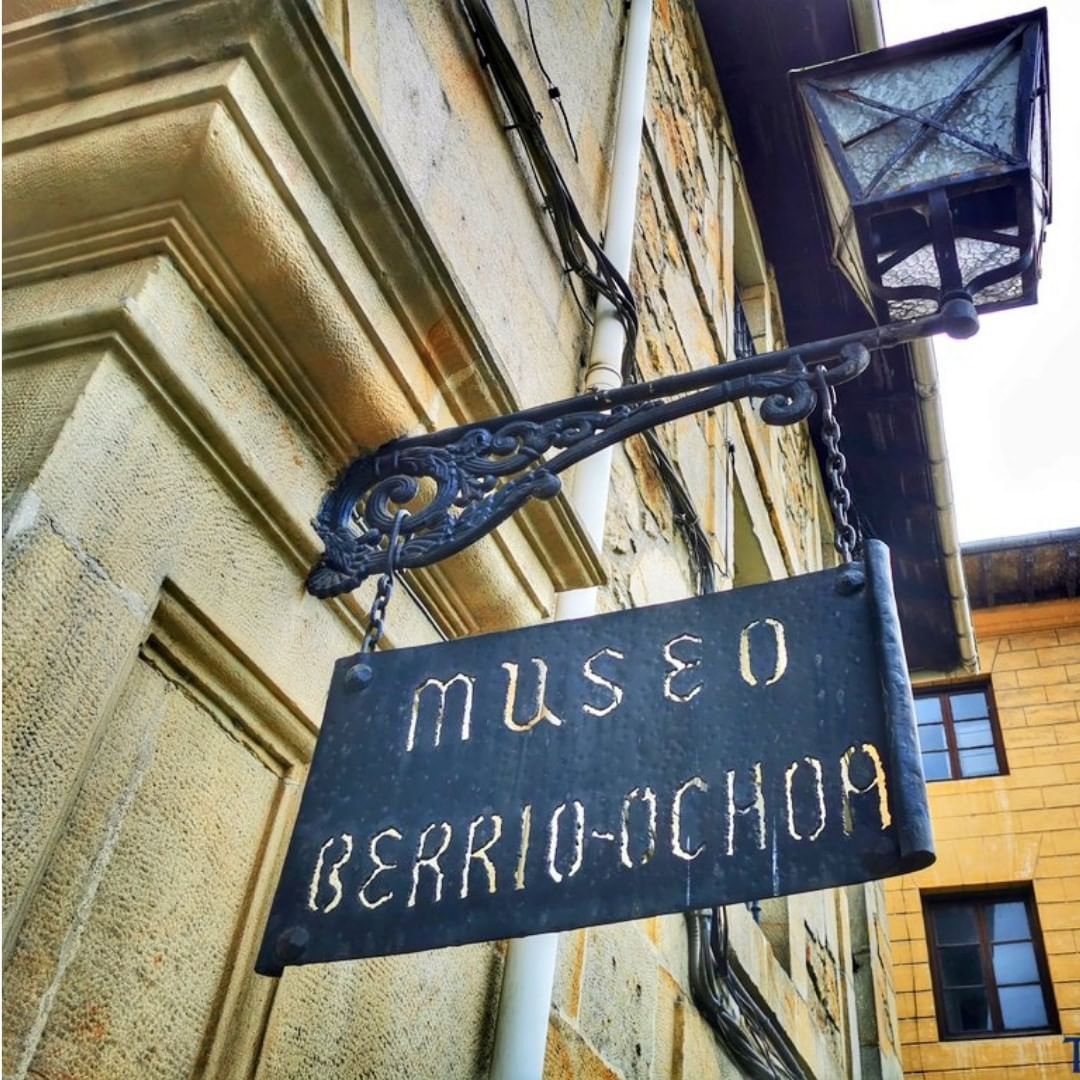 CALVARY WALK
Discover Elorrio's history by following these monumental crosses.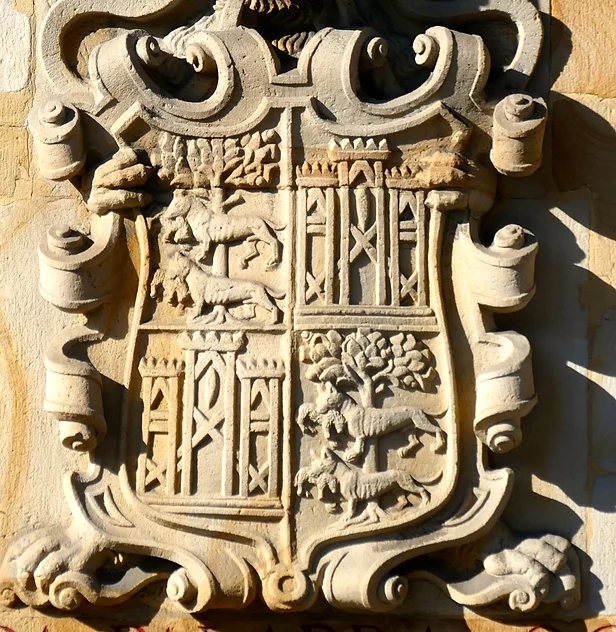 HERALDRY TOUR
A tour covering the coats of arms of Elorrio and their history.
2 DAYS IN ELORRIO
A 2 day trip to discover Elorrio.
A DAY IN ELORRIO
Suggestions for a day in Elorrio.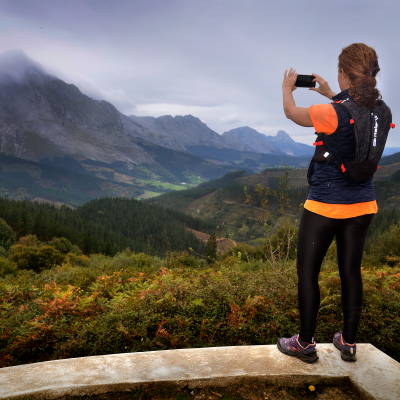 HALF A DAY IN ELORRIO
A morning or an afternoon in Elorrio.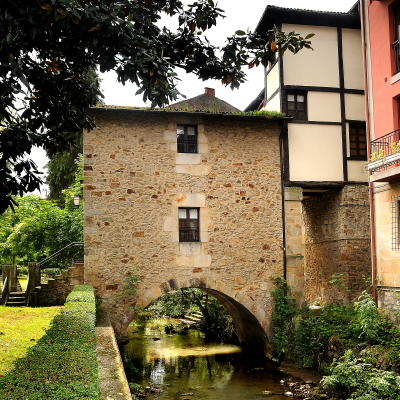 Experiences and tourism companys
BELAZE VISITS
A baserri full of life!
A wonderful way to learn about life and work at the baserri (traditional Basque farmhouse) and to experience nature and see the animals up close. 15 minutes on foot from the town centre.
SOKAN
GUIDED EXCURSIONS
Outdoor guided excursions and mountain trips with the help of trained guides. Make your adventure dreams come true, accompanied by professionals.
ACTIVITY TYPE:
Mountain, Sports, Adventure
ZINTZILIK
Emotion lab
Get to know nature and your own emotions.
ACTIVITY TYPE:
Mountain, Sports, Adventure
ASIER PEREZ
Mountain and canyon guide
Discover Elorrio and its surroundings on a guided mountain and canyon trip.
Climbing
Mountain trails
Canyoning
Mountain climbing and skiing
Courses
ACTIVITY TYPE:
Mountain, Sports, Adventure
VALENTÍN DE BERRIO-OTXOA MUSEUM
The museum holds a collection of artefacts and documents linked to the life of Valentín de Berrio-Otxoa. This exhibition covers the saint's early days with his family in Elorrio, and his subsequent education at Logroño seminary.
ADDRESS:
Convento de Santa Ana, calle Elizburu
CALENDAR:
Tuesday, Thursday, Friday, Saturday and Sunday: 11:00 -13:00 and 16:00 -18:00

WINTER OPENING HOURS
From 1st September to  31st May
Monday: closed
Tuesday to Friday: 10:00 - 14:00
Saturday and festivities:
10:00 - 14:00 and 16:00 - 18:00
Sunday: 10:00 - 14:00
TOURISM OFFICE
Berrio-Otxoa Street, 1
48230 Elorrio (Bizkaia)