TWO DAYS IN ELORRIO
Day one:
1. First off, discover all Elorrio has to offer when it comes to nature: Naturbideak/Calvary route/Railway nature trail + (Option to link with Arrazola Greenway) / Mountains: Besaide, Udalatx, Intxorta and Erdella.
2. After the walk, a handsome meal.
3. Before calling it a day, a little stroll around the old town. As you will see, it preserves the original layout from the town's foundation in 1356: two "long" streets (Errekakale and Kanpokale) that begin at the square, crossed by several cantons. Once the layout of the town was designed, the land was divided into plots on which to build houses (each with its own vegetable garden), walling off the perimeter. Downtown, as you walk out onto the square and towards the outlying area, you will see a great number of mansions to which Elorrio owes its fame. And no wonder, bearing in mind the quality of many of them, and the variety in their architectural styles. You won't need to leave this area to find the largest and most valuable calvary ensemble in Bizkaia.
If you like, you can pick up an audio guide at the tourist information office and organise your own little tour adapted to your time and interests.
Elorrio has plenty of bars and restaurants offering pintxos, platters, set menus, and à la carte meals.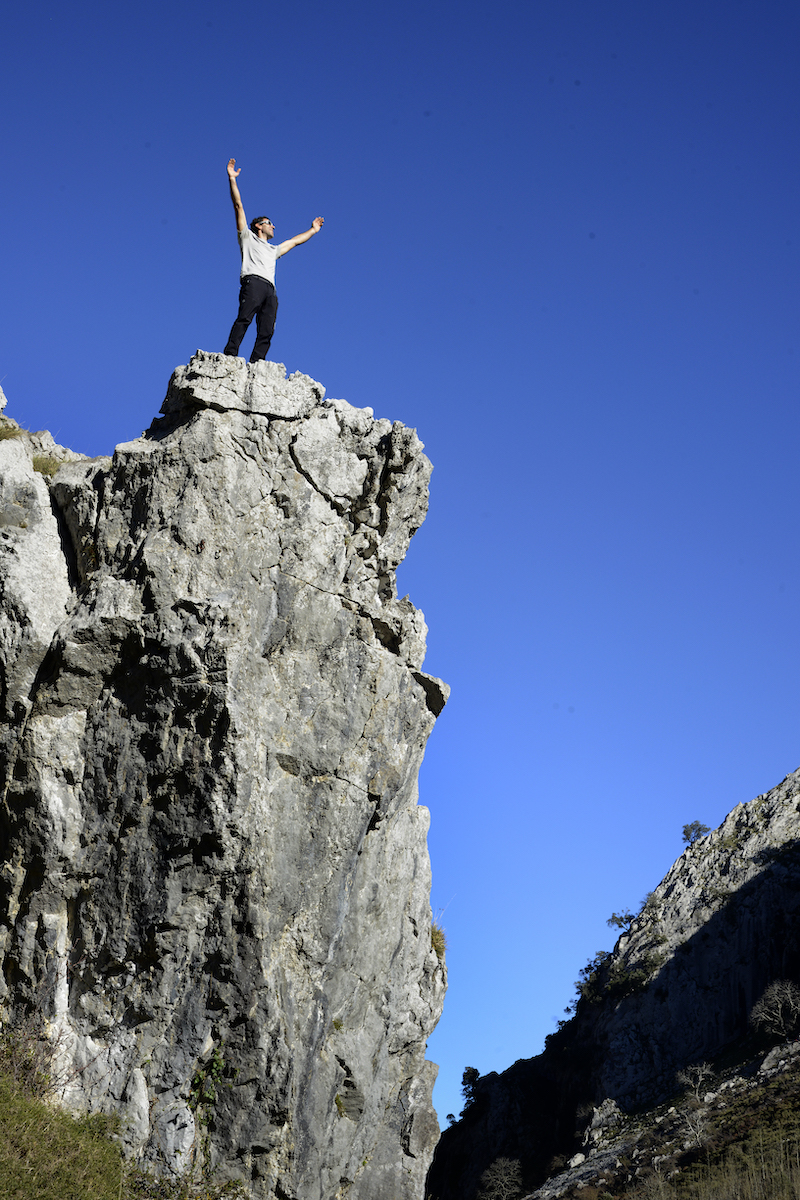 Day two:
1. There is a wide range of local businesses, which we call "Herriko eragileak" (or "local advocates"), offering activities such as active tourism, discovering baserri (traditional farmhouse) life, tasting the local speciality Txakoli white wine, and delving into the life of San Valentín de Berrio-Otxoa. There are a myriad of different options: activities for couples, families, groups, and religious visitors.
2. Don't forget to make time for your elevenses or lunch break. You can look at the options for bars and pubs here.
3. Pop by the tourist information office for publications on everything there is to discover in Elorrio, as well as a wide range of souvenirs. The maps and guides are free, and cover various walking routes, interesting information about the calvaries, and our top monuments.
4. The necropolis of Argiñeta is only a kilometre and a half away, and it's a must-see if it's your first time visiting Elorrio. And if you're coming back to Elorrio, why not visit again to see how it changes throughout the seasons?

HISTORIC ELORRIO
A tour of the history of Elorrio.
CALVARY WALK
Discover Elorrio's history by following these monumental crosses.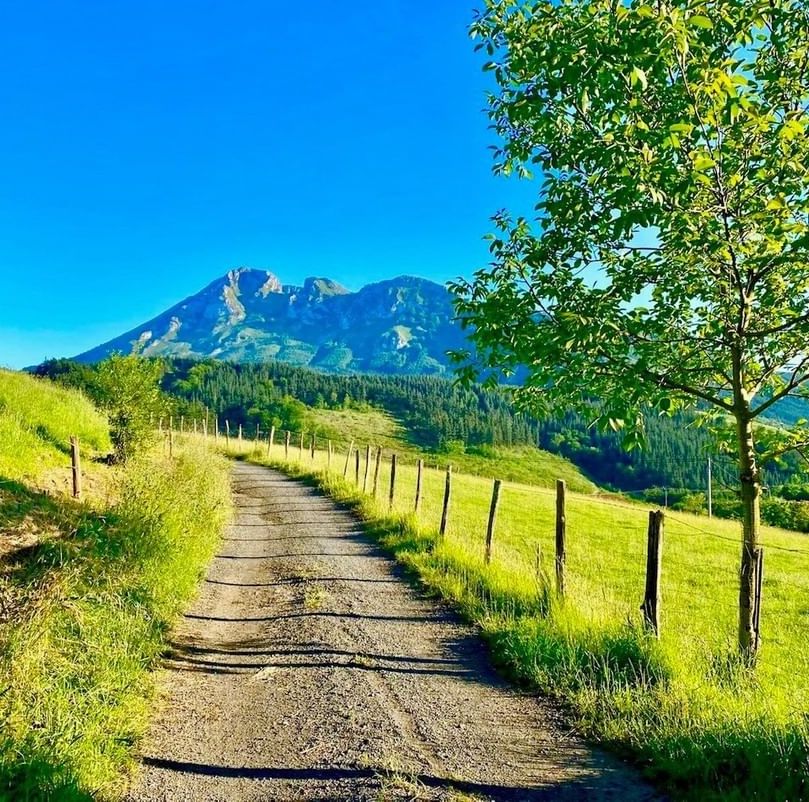 GREEN WAYS
Walking routes around Elorrio's rural neighbourhoods.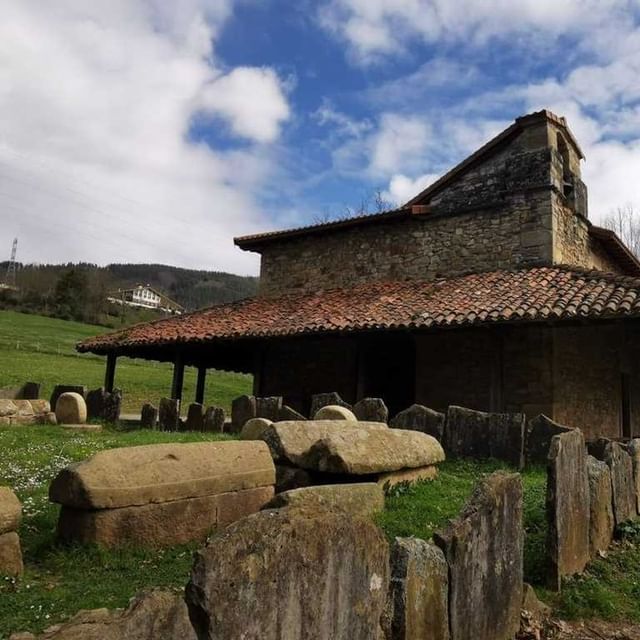 NECROPOLIS OF ARGIÑETA
The most important medieval funerary complex in the Basque Country

WINTER OPENING HOURS
From 1st September to  31st May
Monday: closed
Tuesday to Friday: 10:00 - 14:00
Saturday and festivities:
10:00 - 14:00 and 16:00 - 18:00
Sunday: 10:00 - 14:00
TOURISM OFFICE
Berrio-Otxoa Street, 1
48230 Elorrio (Bizkaia)